Car looking full going to Baltimore? Do your shop online & have one less thing to pack!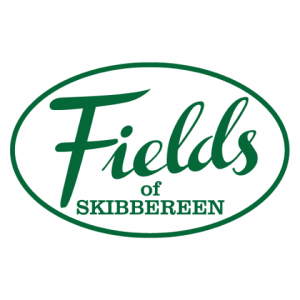 Coming to Baltimore this weekend?  Why not make life a little less stressful and order your groceries online and have them delivered to the house you are staying in Baltimore.
Fields of Skibbereen www.fieldsofskibbereen.ie have everything you would need for the week and will deliver to your door in Baltimore.
Fields have won many accolades over the years including
A warded as 'Ireland's best food shop' by Food and Wine magazine.
The Irish Times write Lloyd referred to Field's as his favourite food shop – "The Harrods Food Hall of West Cork".
Darina Allen has chosen us to be the sole supplier of shellfish to her Ballymaloe Cookery School.
So experience the the amazing food range, quality and service of Fields by shopping online today and also having one less thing to pack!