National Training Week News
13th October.
Third child now goes free. Please email [email protected] to include your sailor in the event without charge.

One time membership open to NTW entrants. For new members select a 20 euro to join IODAI and then enter the event.

Order your event Hoodie here .

Click through the images for Size Guide.
Choose 'Click & Collect' – this is the only option to avoid paying carriage.
All orders will be sent to MYC for distribution at the start of the Training Week.
All garments will be made to order – we cannot offer exchanges.
Orders must be in no later than next Sunday 17th October, midnight.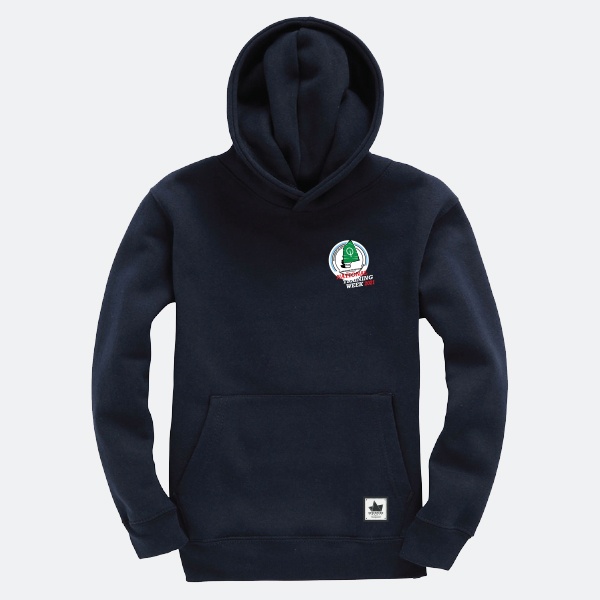 Full event registration opens 8th October at 20.00 Link to home page for the NTW.