RCYC Munsters 21/22 May 2022 – Entry Open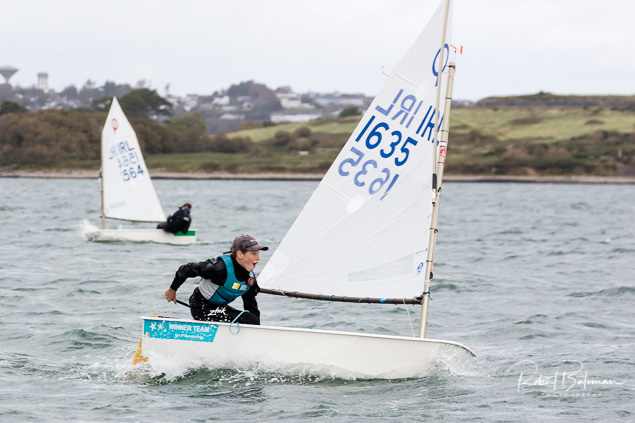 Royal Cork Yacht Club are hosing IODAI on 21-22 May 2022 as a Ranking Event.
There was no pre -registration opened for this event and entries are limited.
Full registration opens on Friday 6th May 2022 at 20.00.
In order to enter this event, please register on events page,
Click here to link to events page.
Entries on a first come first served basis and eligibility in line with Notice of Race .