Winner Team 2019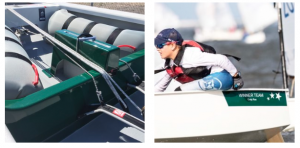 It's that time of year again, The Winner Team 2019 offer.
Winner Team Details:
3 places are offered to Ireland at present.

You must apply to have a chance of being selected

The guideline for selection is the

Best ranked Senior

,

Best ranked Junior

and the

Best ranked Girl

(may be senior or Junior).

Note that this is only a guideline and an outstanding international season may be valued ahead of the above

A selected sailor must commit to the full 2019 season and incorporate a significant international presence.

Participation at the Team clinic in March is recommended if possible
Winner Team Design:
*In 2019 the sailors can choose between 3D Star and 3D flex model. Colors on midship and team stamp will be dark green and dark grey inside.
Winner Team Application Deadline:
Deadline for filling the online form is November 15th. The selected sailors will be announced on November 20th
Included in the package (price on demand) is:
· One DenMark 3D hull in extra high quality and special design.
· Incl. One design foils from N1 or DSK
· Incl. Rig system, choose between Black Gold or Optimax.
· Optiparts trolley with big light wheels and safety lock.
· WINNER bailers and paddle.
· WINNER luxury covers.
· WINNER team gear.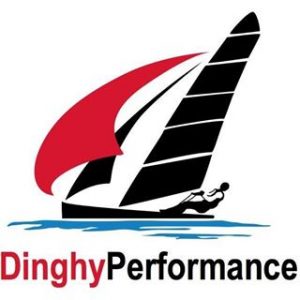 How to Apply:
Complete the attached form before the Nov 15th deadline.
Winner Team 2019 Application Form
Questions?:
Any questions, contact Thomas Chaix of Dinghy Performance