Forms to bring to Registration Baltimore & essential info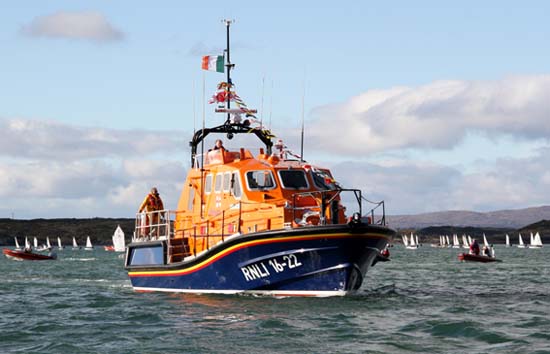 For registration in Baltimore you will need the following forms completed:
Lunch Order form

Emergency Contact Details Form

Sports Med Form ( Not for Regatta fleet or ISA squad)

Baltimore, only a few DAYS TO GO……
Main fleet & Transition Fleet sailors to be rigged & ready at 12.45pm Sunday. Briefing for all sailors will be at 1pm regardless of the weather.
Regatta fleet sailors will be assigned a buddy from the ISA squad to help you rig your boat on Sunday. Details given at registration
Please ensure your sailor has eaten on Sunday before the 1pm briefing. They will receive hot chocolate & biscuit when they return from sailing.
Check that you have everything packed and ready to go. As the forecast is for cold temperatures, we highly recommend dry suits for all sailors if possible. Note: It is not recommended to wear rash vests under dry suits as they cool you down rather than warm you up so wear fleeces and thin layers – fleecy pj's work really well and are a cheap alternative! Rubber gloves (small size) are great hand warmers under gloves. (Pop socks for over the dry suit feet works well and talc for the neck).
Some admin before we get there. Each sailor must have their own individual sail number – no two sailors can have the same sail number. A number of you have not provided a sail number, if this is you please do so immediately by emailing: jillwebiodai@gmail.com
Registration from 4:00 p.m. – 6pm Saturday followed by welcome reception or registration Sunday 11am-12pm. A parent/guardian must accompany the sailor to register. There are 2-3 forms to be downloaded & completed before you come to the registration desk:
Main Fleeet = lunch form + medical details + sports med form
Transition Fleet = Lunch Form + Medical details
Regatta Fleet = Lunch Form + Medical details
ISA Squad = Lunch Form ONLY
All parents/guardians are invited to a glass of wine and meet and greet the IODAI committee and organisers and coaches for the event on Saturday between 6:00 and 7:00 p.m.
Curragh Dinghy Chandlers in Baltimore will be present all week so if you are missing lashings, painters, buoyancy bags, gloves, lifejackets you can get them there. If you want to pre-order anything contact: Tom Mappleback on 086247551.
At Lunchtime children will be provided with a filled roll & soup at lunchtime & hopefully hot chocolate when the kids come in off the water.
Entertainment is looking great for everyone with plenty for those left ashore Fitbones , Quiz, pizza & Film night & Disco finished off with a one day regatta. All information will be available for everything when you arrive and register.
Let's hope now the weather is kind to us in Baltimore and we are looking forward to seeing you all there.
Thank you to the many of you that volunteered, if you become unavailable could I ask that you swap with a friend.